New SBC
NYTT
eChampions League Final
Complete this SBC to celebrate the eCL finals kicking off June 7th on Twitch and YouTube. Link your account to Twitch by scanning the QR code and tune in on the action!
NYTT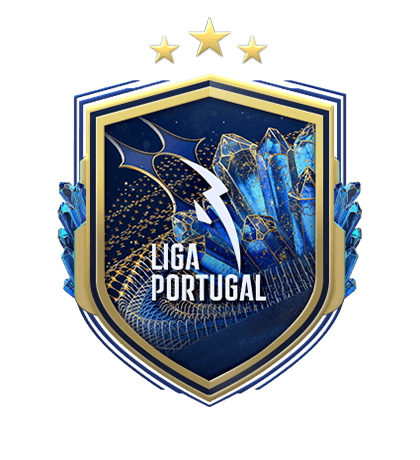 Liga Portugal TOTS Upgrade
Earn a Team of the Season Player from the Liga Portugal TOTS Squad!